Drop Shipping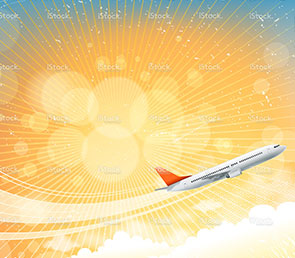 Whilst majority of the products displayed on the website are in our inventory, there are a number of products which remain at our suppliers who will ship on our behalf. This is a service offered by many companies known as Drop Shipping. When a order is placed on our website, we will contact the supplier who will then send the products on our behalf. There is no change in service or delivery times using this method.
Occasionally if an order has multiple items (sometimes of the same product), you may receive the order in multiple postage. If this occurs, we will notify you. You will also not be charged extra for postage.
Whilst we have keep daily and weekly updates of real-time accurate stock levels from our suppliers, occasionally our suppliers will be out of stock of your chosen product and/or size. As such, letzpartyonline.com.au will be
unable to supply your order and the product may be withdrawn. In these rare cases you, the customer, will be notified immediately as the information comes available. You will be given the option of a full refund, choosing another product or waiting for the product to come in to stock.
By agreeing to our terms and conditions and placing an order, you understand and agree to this.