About us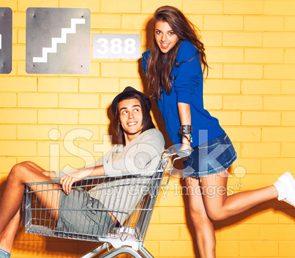 Welcome to letzpartyonline.com.au
We are a exciting costume, accessory and novelty website.
We stock a variety of costumes, accessories and themed party supplies.
In March 2020 Letz Party
moved to a online only operation, with same business day click and collect usually available from Broadbeach Waters, conditions apply.
In the beginning
Letz Party rolled up its doors September 2004. Situated within the Carrara Markets, we were a tiny store trading on weekends only.
Business boomed and due to demand we relocated within 6 months to a larger store on the highway in Mermaid Beach.
This is  where the store really began to transform, grow steadily and build its reputation as The Party Shop everyone knows and loves.
Before we knew it, we'd already outgrown our now extremely small shop and we decided to move.
November 2006 came around and we moved to warehouse situated on Pacific Ave, Miami where we have remained.
Currently in our 12th year of operation Letz Party has expanded beyound belief and now has a seperate online shop!
Letz Party's shopfront is permanently closed and moved and now operating as online only.